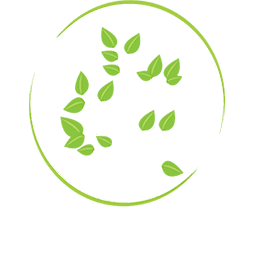 expert saw milling on your site
Avoid the hassle and expense of hauling your logs to a stationary mill by hiring us to mill on your site. Get expert advice on the best use for your trees by scheduling an on-site consultation.
We've been serving clients for over 10 years in the Piedmont, Western NC, Upstate  SC and Eastern TN areas.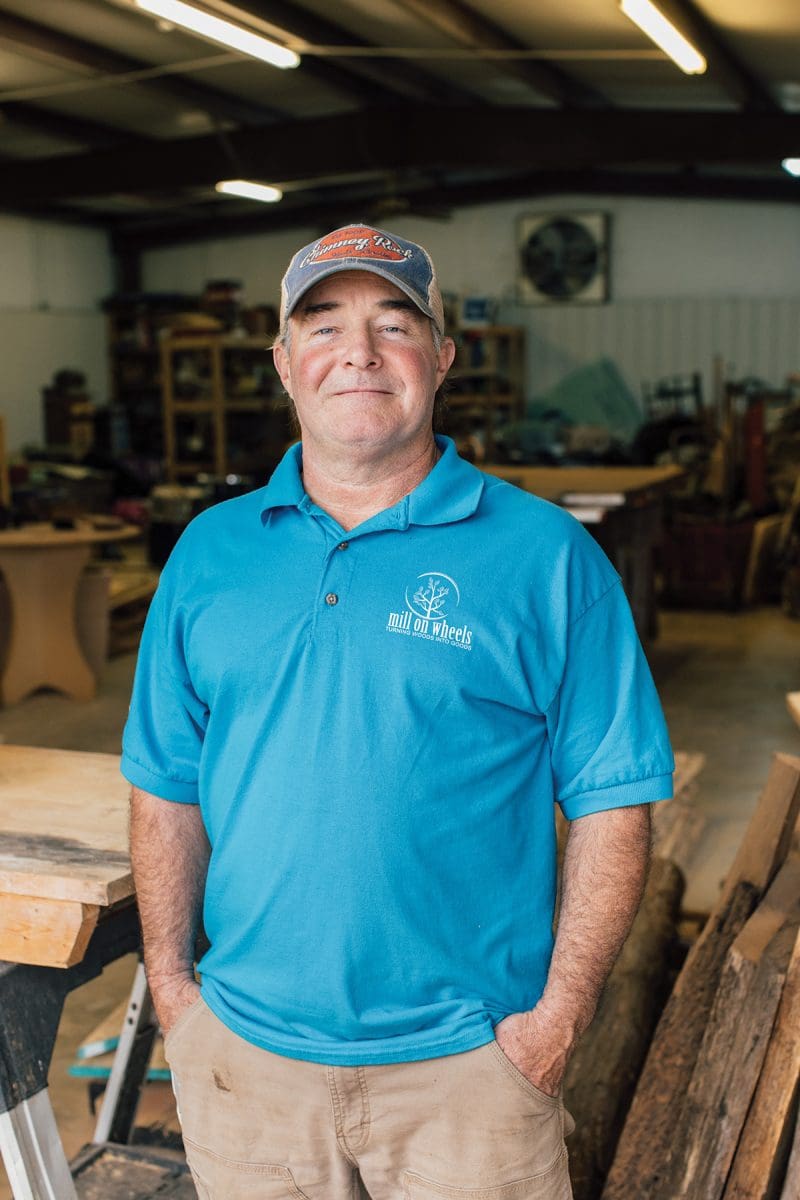 CHRIS CARROLL | Owner Operator
When considering a mobile sawyer, experience matters. Hiring a sawyer without proper training and sufficient hands-on milling experience could be a costly mistake. Your trees could be milled into boards that are one inch thick on one end but an inch and a quarter on the other, requiring additional processing before use. Without proper knowledge of building materials or local building codes for using trees from your site, you run the risk of being unable to use your lumber for the purpose you desire. As a sawyer who's earned Woodmizer's Million Boardfoot designation, you can trust me to mill your lumber correctly with the least amount of waste.
My 28+ years experience in the home construction, woodworking and sawmill industries gives me the unique expertise to educate landowners how to best utilize trees from their property for woodworking projects and building materials. Having worked with landowners in Charlotte, Upstate SC and Western NC, I am familiar with local building codes and what's required to use the timber from your property in your home.
CHRIS HAS BEEN FEATURED ON:
Mobile Saw Milling
We bring our saw mill to your site, mill your logs into the dimensions you specify, and stack the lumber for optimal air drying. Chris will advise you on estimated time your lumber will be ready for use or to transport to the dry kiln.
Land Management
We provide selective tree cutting, lot clearing and debris clean up. We cut trails in forested areas for hunting or recreation. We also can transport materials like gravel, mulch or rock either from the supplier to your location or from your location to another location.
Consulting
Have a project in mind whether it's saw mill or land management related and want to know how much a project will cost or if it's financially beneficial? Book a consultation. Chris can give you an estimate.
Not Sure What Services You Need or If a Project is Cost Effective?
Save Hours in Research Time and Avoid Costly Mistakes with a Paid Consultation
By investing in an on-site consultation, you save hours researching what type of trees you have or what they can be used for. You avoid the expense of keeping trees that yield little to no useable lumber or -worse-lose money by paying a tree company to haul off your most valuable logs (which they profit from by selling to a sawmill).  Chris provides valuable insights on the type of trees you have, what they're best used for and how to get the most bang for your buck. He will walk you through the process from start to finish so you know exactly what steps to take when.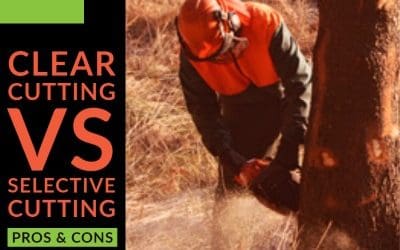 Should you clear cut or selective cut? This article weighs the pros and cons.
read more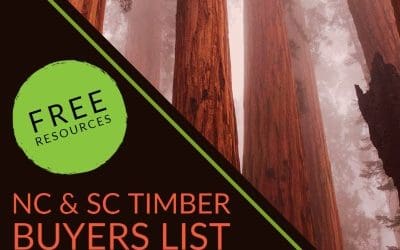 Resource for selling your standing timber or logs.
read more
Our Service Areas
We serve the entire southeastern United States but mostly North and South Carolina, including: Charlotte, Fort Mill, Hickory, Morganton, Greenville SC and Simpsonville SC. We do travel farther for larger jobs. Contact us for more info.
Office Hours
M-F: 9:00 am – 5:30 pm, Sat 8:30-Noon
Closed Sundays